Kick-off Meeting at CUT
On the 19th of February 2020, we held the kick-off meeting of ASTARTE project. The overarching aim of the project is to understand the long-term impact of land surface temperature on Cyprus forest by analysing time-series of thermal and radar data. The presentation included an overview of the entire projects. Representatives from our partner, Friends of the Earth (Cyprus), attended the event and presented their planned work that aims to collect information about the understanding of local people in respect to climate change and the effects on Cypriot forests. Our sub-contractors from the National Technical University of Athens connected with us online and presented their part on interpreting time-series of thermal data.

The event attended academic members of the Department of Civil Engineering and Geoinformatics of Cyprus University of Technology.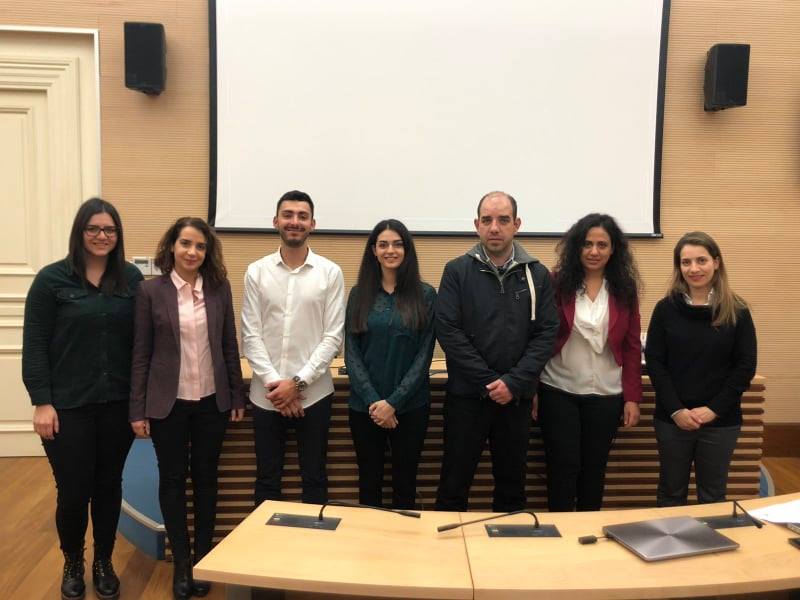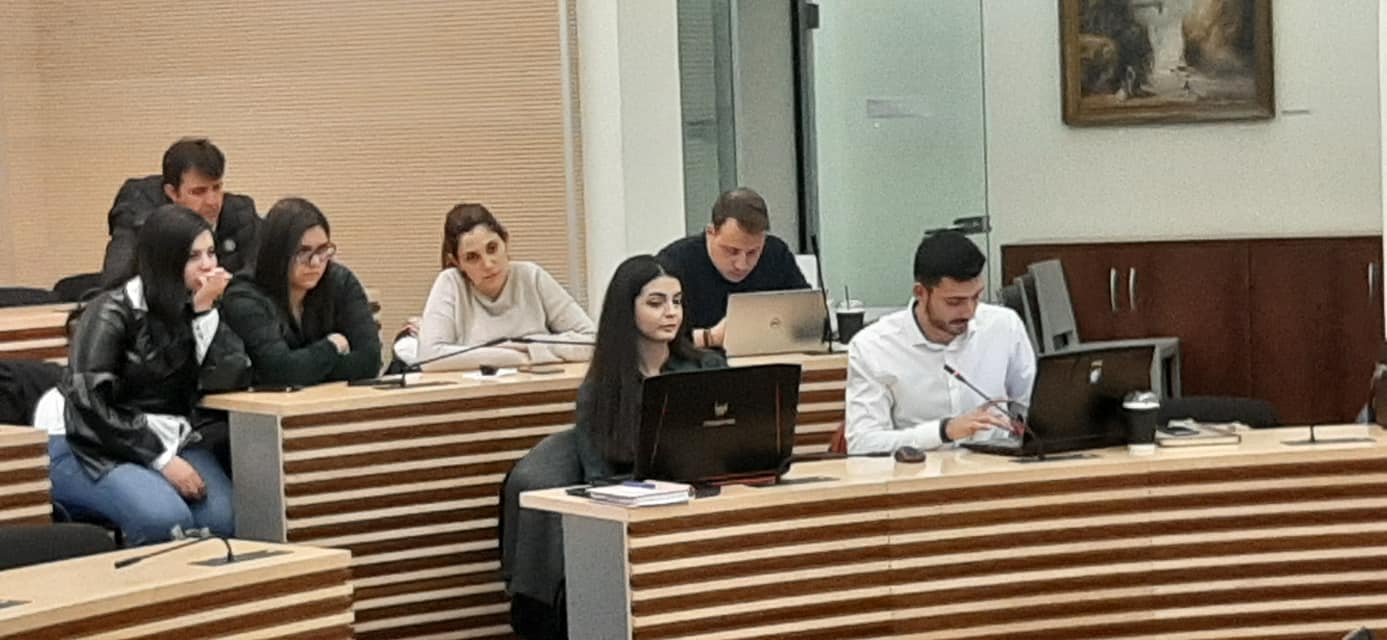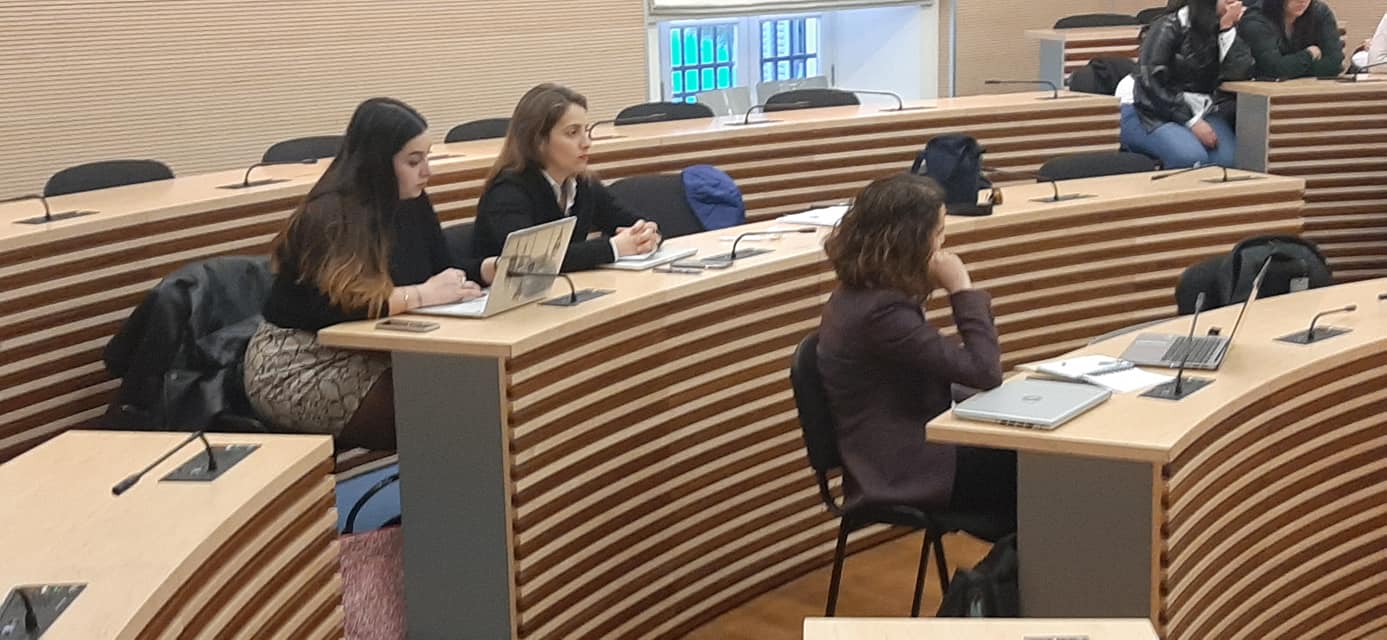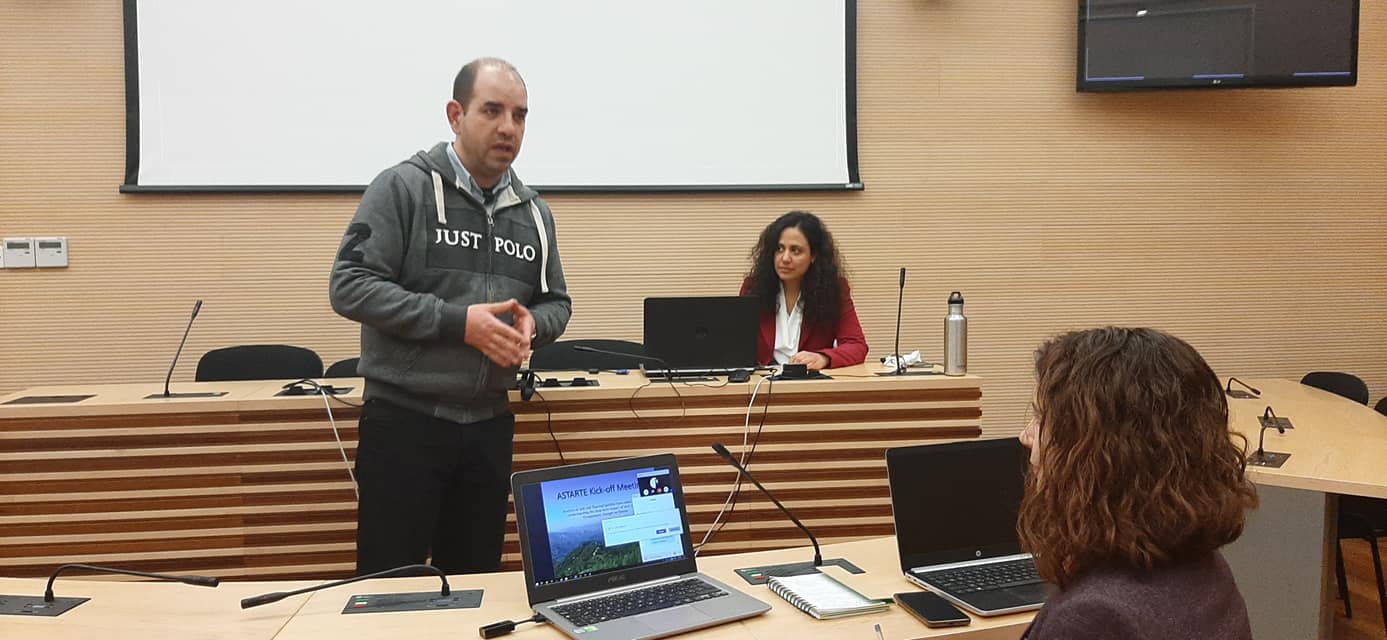 The project "ASTARTE" (EXCELLENCE/0918/0341) is co-financed by the European Regional Development Fund and the Republic of Cyprus through the Research Innovation Foundation.